Company
Planetek Italia s.r.l.
To enable people to act in an aware and timely manner in order to live better and preserve the earth. We simplify the adoption of geospatial data in order to understand the world better.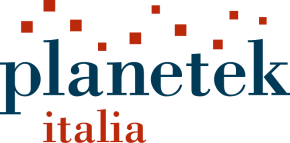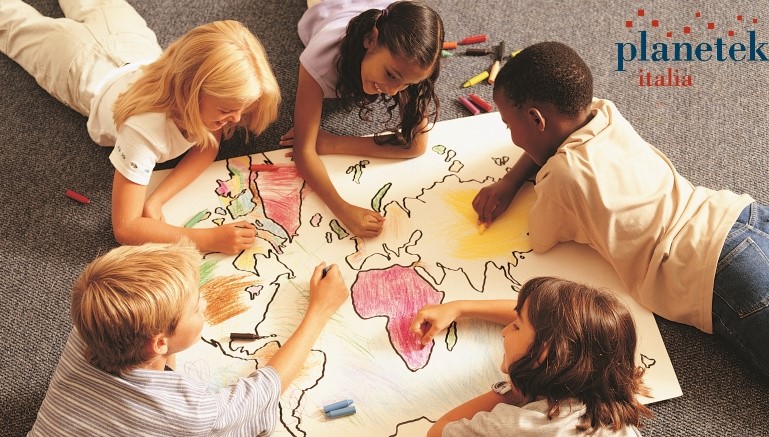 About
Planetek Italia is an Italian company, established in 1994, which employs 50 men and women, passionate and skilled in Geoinformatics, Space solutions, and Earth science. We design new processes and solutions that simplify the use of geo-localized information. We work in all phases of the life cycle of geo-localized data from the acquisition, storage, management, analysis and sharing of information to produce and generate knowledge. Our systems are designed to enable our users – public officials, researchers, major industries, entrepreneurs or individuals -, to act in an informed and timely manner. We operate in many application areas ranging from environmental and land monitoring, to open-government and smart cities, as well as E.O. scientific missions and planetary exploration. The main activity areas are: - Satellite, aerial and drone data processing for cartography and geo-information production; - Design and development of Spatial Data Infrastructures for geospatial data archive, management and sharing; - Design and development of real-time geo-location based solutions, through positioning systems such as GPS/Gallileo/GNSS and indoor location systems; - Development of software for the satellite on-board data and image processing and for ground segment infrastructures. Planetek Italia is also a premium dealer of Hexagon Geospatial software and a data provider of satellite images. The Planetek group consists of four companies based in Italy and Greece and is active in both national and international markets. Our high concern is strongly testified by international successful activities funded by the European Union, the Italian and European Space Agencies programmes and by unceasing collaborations with Universities, Research Centres and international remote sensing companies.
Landslides; subsidence; Detect and monitor ground movement ; Fisheries; Aquaculture; subsidence detection
https://www.planetek.it/eng/company/corporate_governance/quality_ethics_environment
VAT / Fiscal Code 04555490723
https://www.planetek.it/eng/company/corporate_governance/quality_ethics_environment
Via Massaua,12 70132 Bari BA
Compare products
0 products added