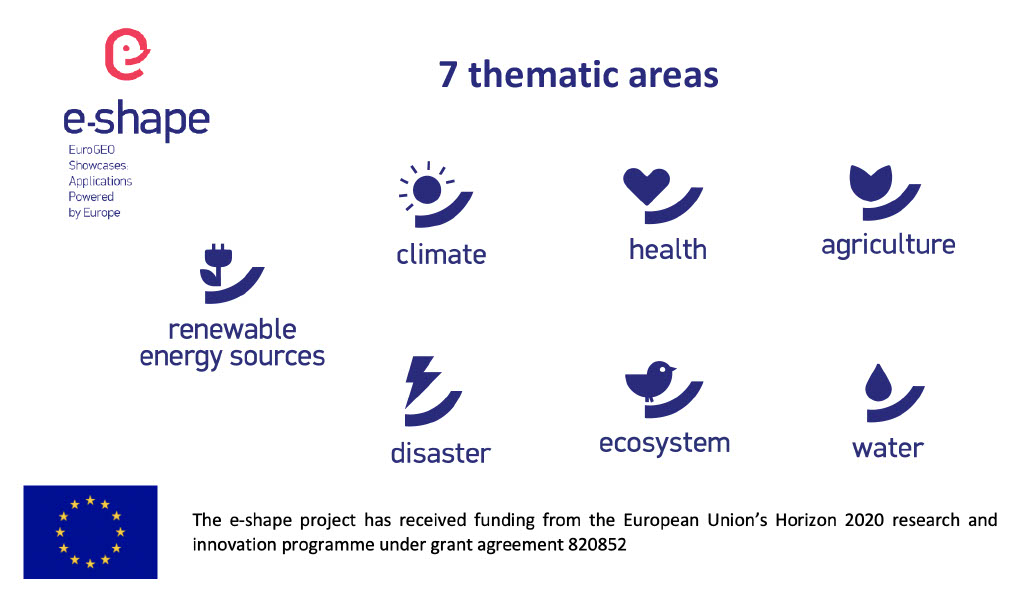 Pioneering H2020 project e-shape, strengthens the benefits for Europe of GEO - establishing 'EuroGEO'
EuroGEO, as Europe's contribution to the Global Earth Observation System of Systems, aims at bringing together Earth Observation resources in Europe. It allows Europe to position itself as global force in Earth observation through leveraging Copernicus, making use of existing European capacities and improving user uptake of the data from GEO assets.
---
What the e-shape pilots can do for you?
null
Vegetation-Index Crop-Insurance in Ethiopia
Success story
Vegetation-Index Crop-Insurance in Ethiopia
Agriculture; Land use; Farming; Insurance & Finance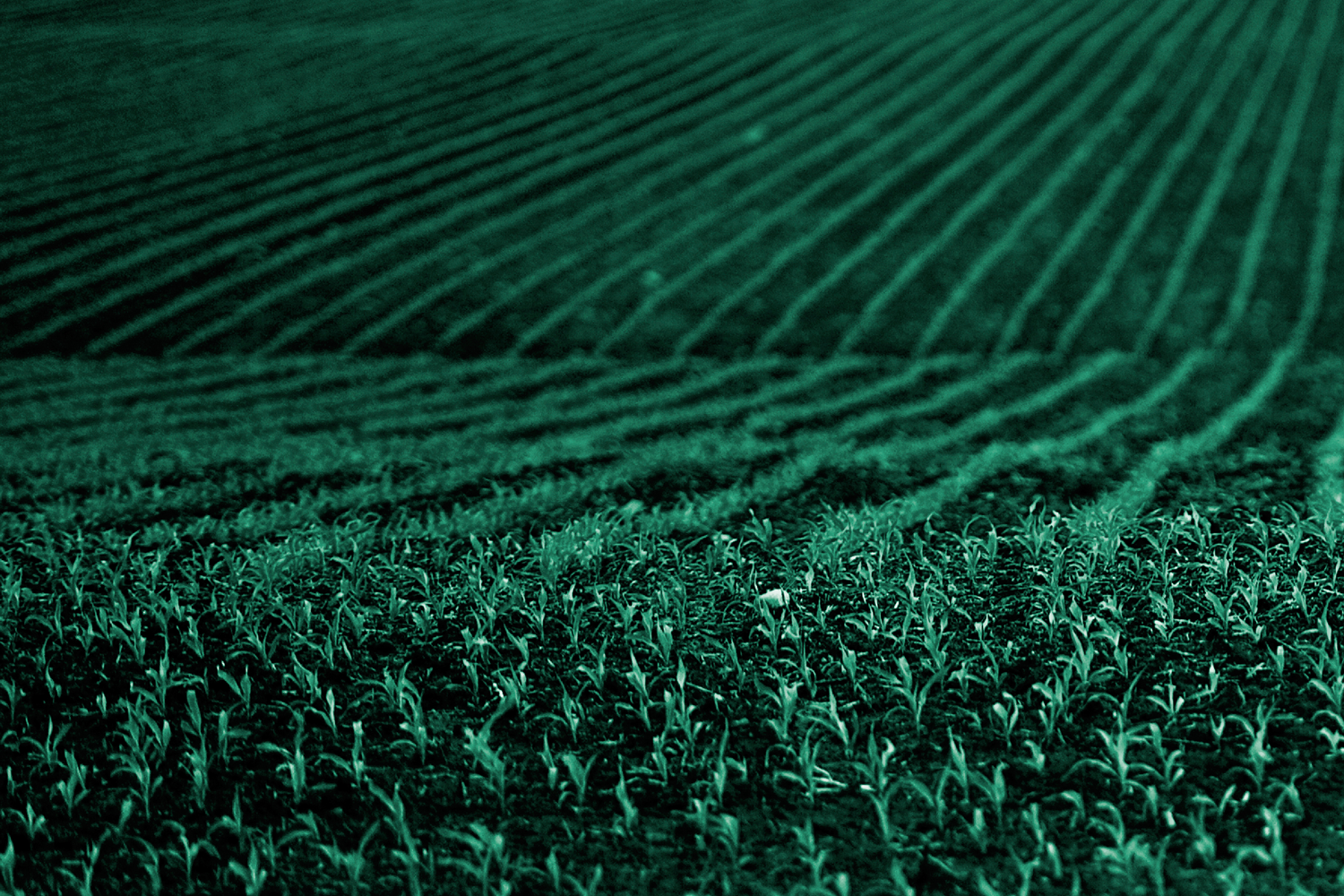 Profile
Team composed of University of Twente (technical university based in the Netherlands), VITO (an EO company based in Belgium) and International Institute for Applied System Analysis (IIASA) creates together the user-oriented solution targeting small farm holders. The service is in demand because of the increased intensity and frequency of drought and associated impacts on the environment and societies. Our unique workflow and use of long term Earth observation data has been shown to provide accurate, timely and highly spatially detailed information on drought. We address specific requests to repurpose and repackage the existing workflow to meet user needs beyond the original use case in Ethiopia.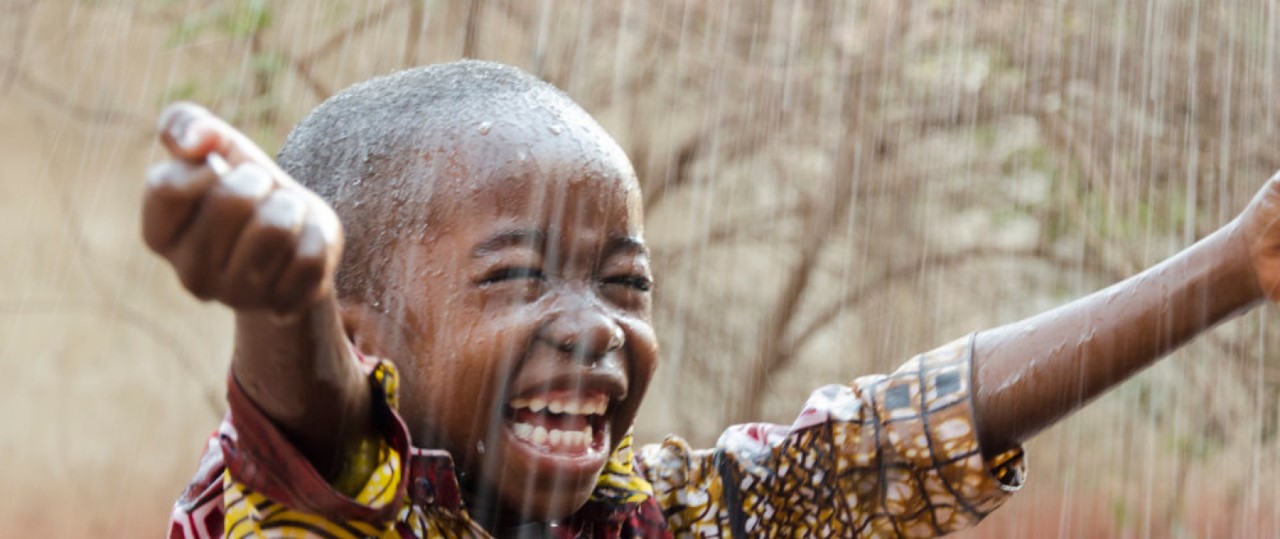 Proposal
The service will consist of (i) detecting and insuring false starts of the main growing season, (ii) introducing a 'new-generation' drought monitoring service that provides locally accurate semi-quantitative impact assessments (0-100%), and (iii) creating support through a versatile App to create ground-inventories of farmers assessments regarding suffered yield-gaps.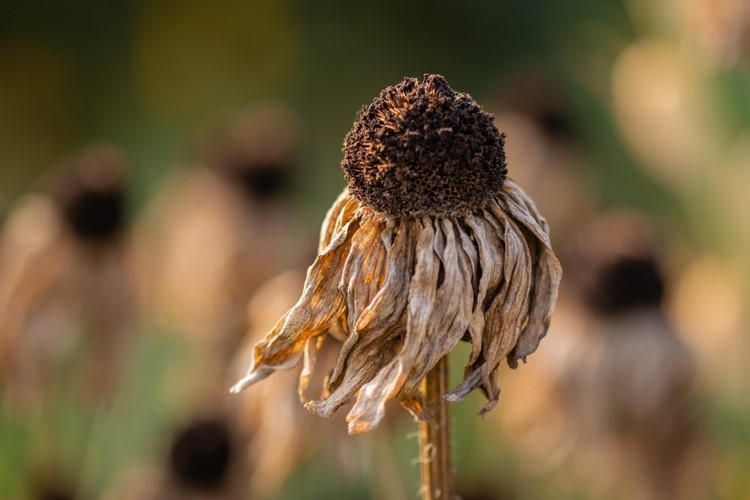 Benefits
Financial stability of small farmers leading to growth of the communtities
More efficient risk-mitigation measures
More sustainable development of the agriculture sector in regions exposed to droughts
Easily accessible monitoring of the yields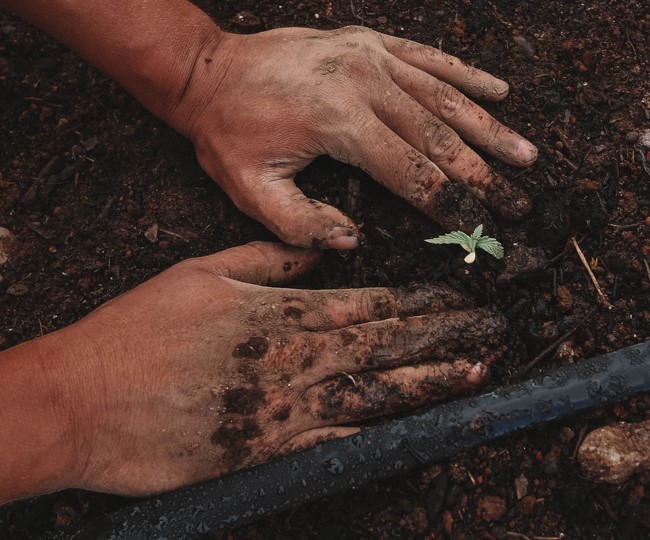 What Can Earth Observation

Do for My Organisation?