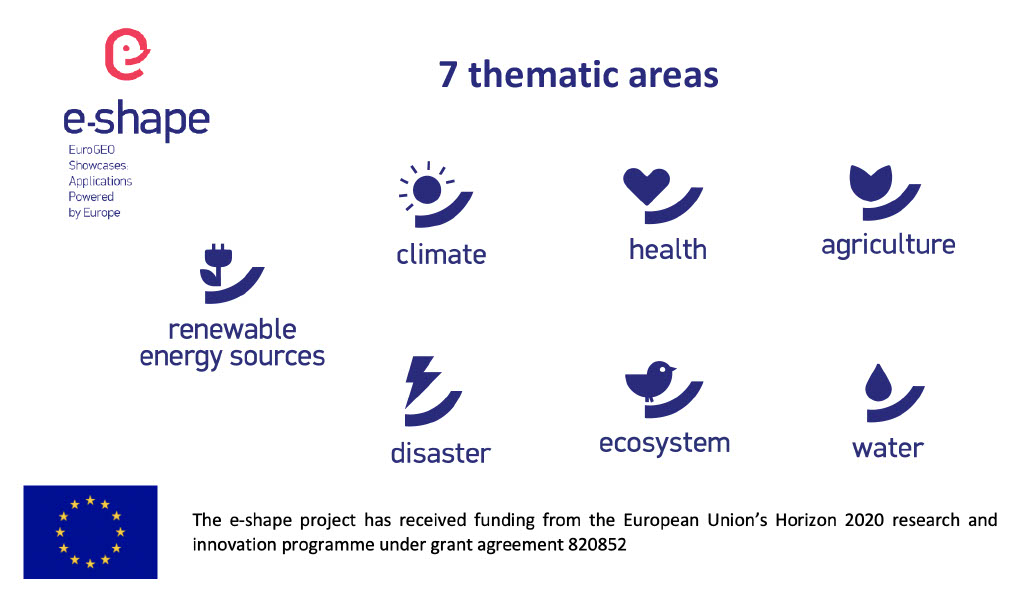 Pioneering H2020 project e-shape, strengthens the benefits for Europe of GEO - establishing 'EuroGEO'
EuroGEO, as Europe's contribution to the Global Earth Observation System of Systems, aims at bringing together Earth Observation resources in Europe. It allows Europe to position itself as global force in Earth observation through leveraging Copernicus, making use of existing European capacities and improving user uptake of the data from GEO assets.
---
Explore e-shape success stories
null
Dynacrop - unlocking EO intelligence across the food value chain
Success story
Dynacrop - unlocking EO intelligence across the food value chain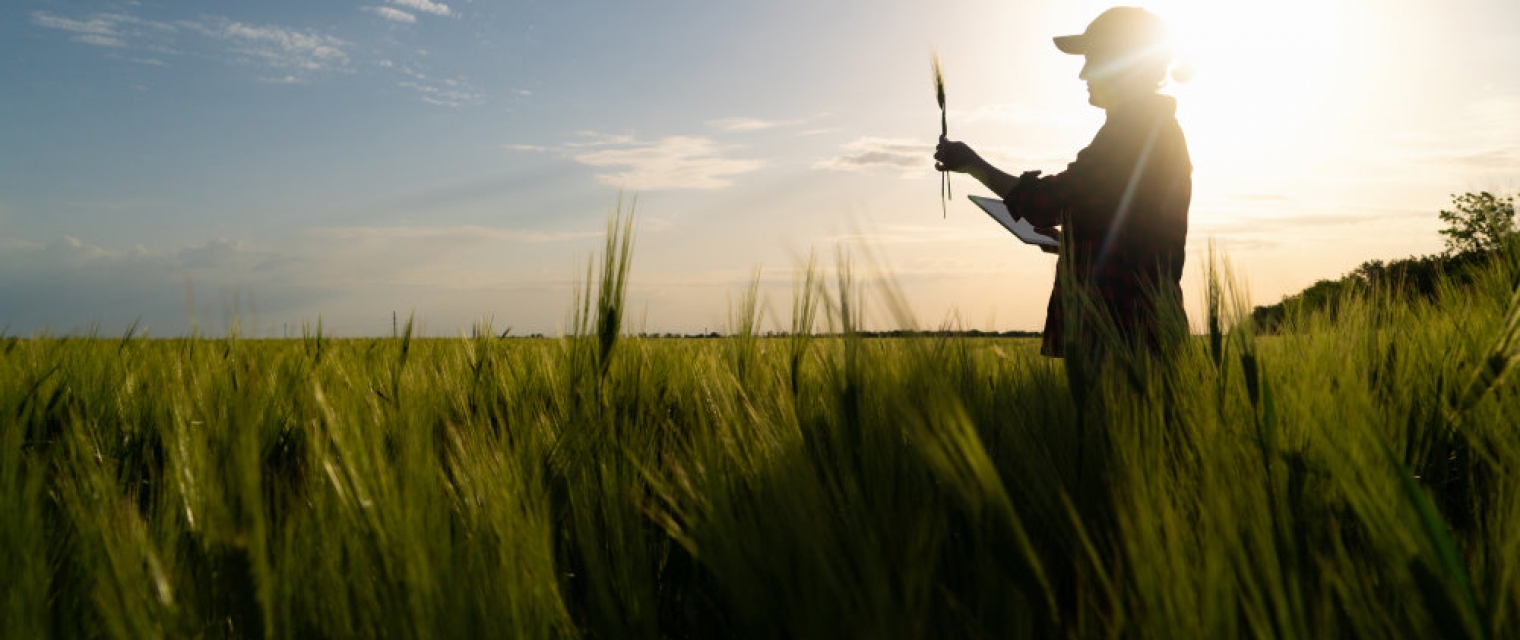 Profile
The food production sector must undergo a major change in order to sustain food production for a growing population and turn sustainable and carbon-neutral at the same time. Earth Observation is bringing tools that support the transition, but their adoption is slow due to the high complexity of the issue. DynaCrop is a white-label ecosystem enabling companies in the food value chain to use advanced information, statistics and intelligence based on Earth Observation. It provides ready-made crop monitoring, field statistics, application maps and soil moisture assessment on a global scale.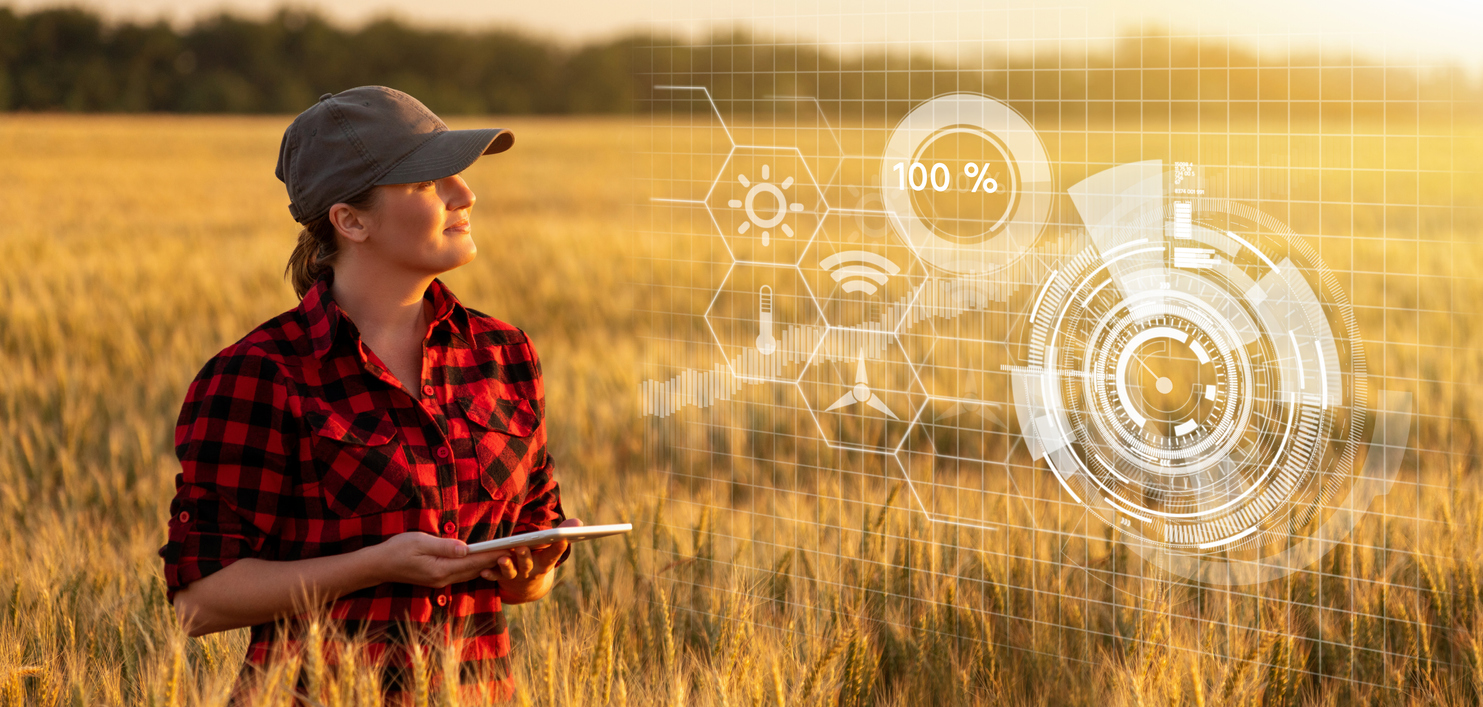 Proposal
DynaCrop pursues a synergy with companies already established in the food value chain and helps them to integrate EO-based information at scale. In this way, it minimizes resources needed for EO integration (money, time, human resources) and provides users with state-of-the-art service. Information is delivered through the value-added platform (API, white label web application, QGIS plugin) and users are receiving user-centric consulting and R&D cooperation as part of the cooperation.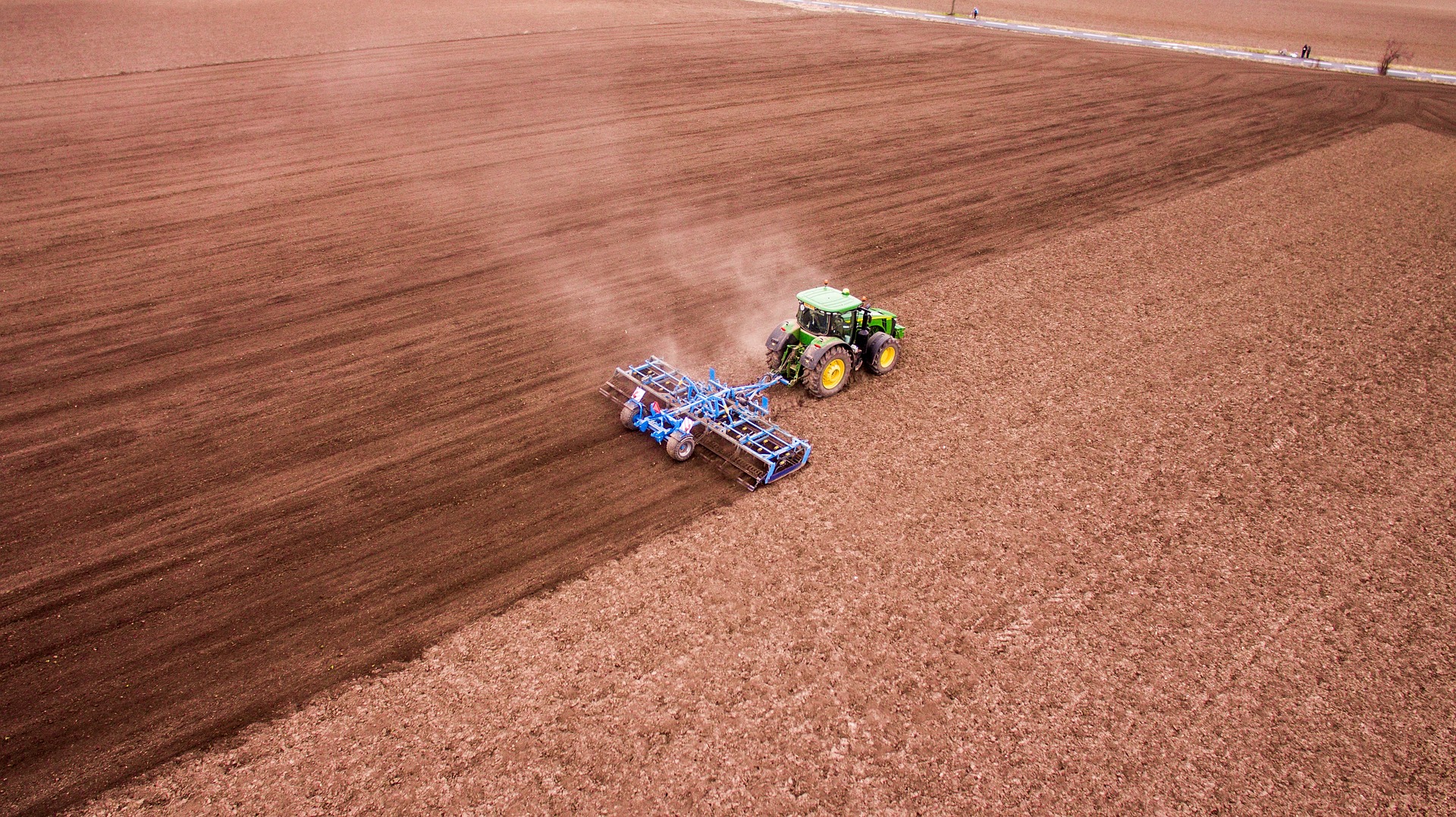 Benefits
More sustainable food production corresponding to the increasing consumption needs
Support to turn carbon-neutral and therefore minimize the agricultural impact on the environment
Easily accessible information about crops, yields, soil moisture and other field data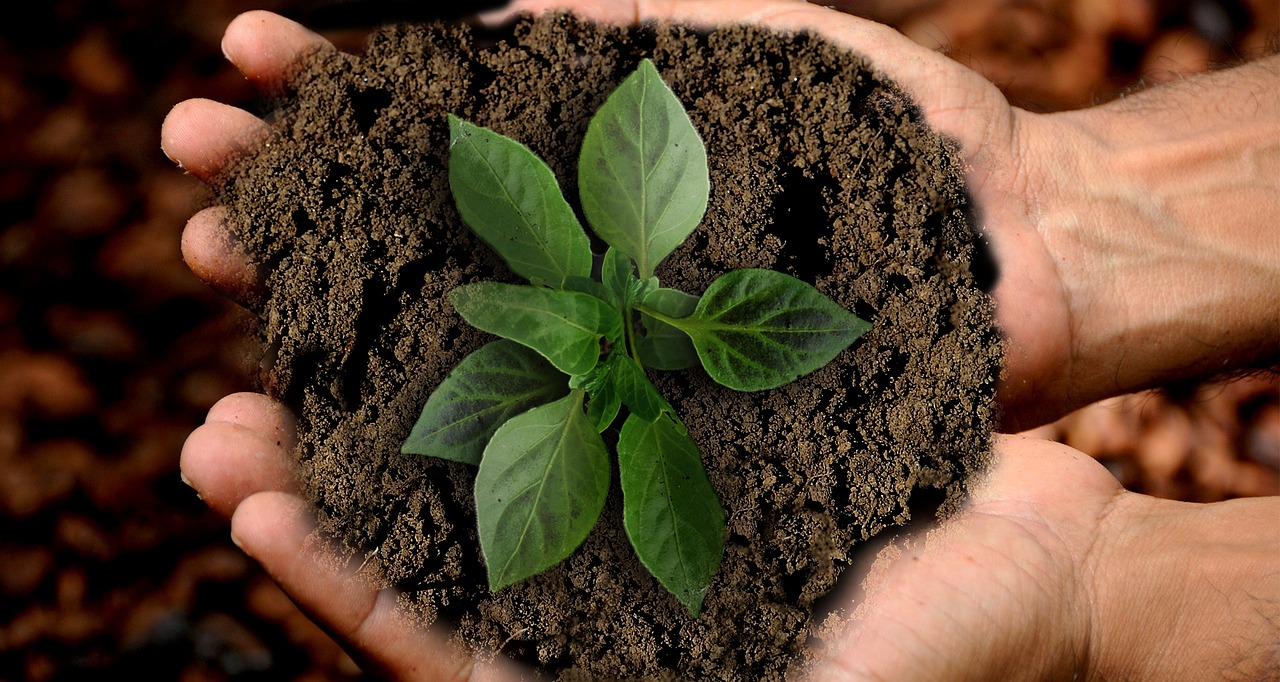 Meet the entities involved in e-shape