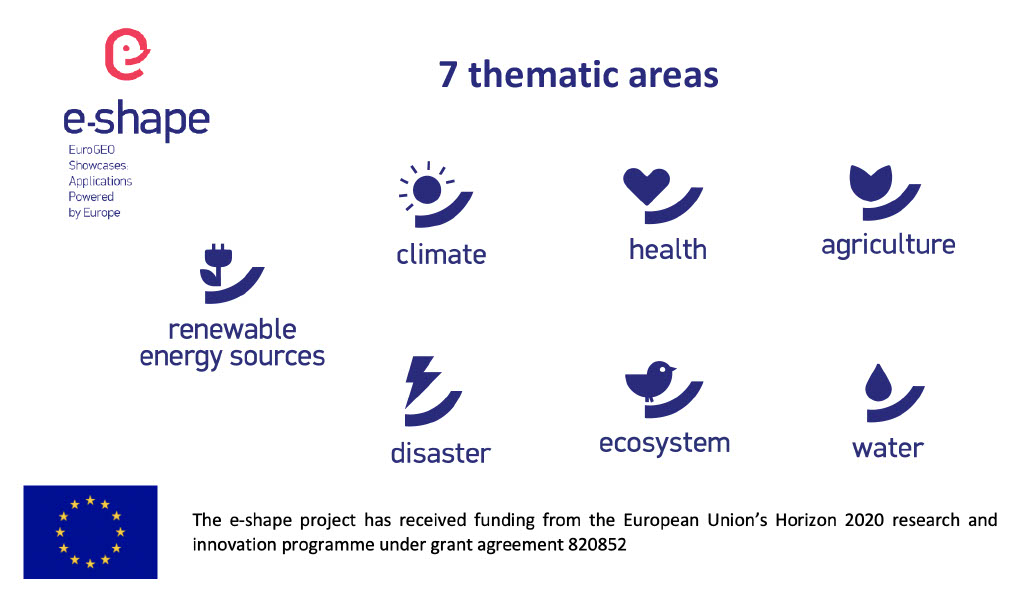 Pioneering H2020 project e-shape, strengthens the benefits for Europe of GEO - establishing 'EuroGEO'
EuroGEO, as Europe's contribution to the Global Earth Observation System of Systems, aims at bringing together Earth Observation resources in Europe. It allows Europe to position itself as global force in Earth observation through leveraging Copernicus, making use of existing European capacities and improving user uptake of the data from GEO assets.
---
Explore e-shape success stories
null
Service for SDG 2.4.1 and 15.3.1 indicators assessment
Success story
Service for SDG 2.4.1 and 15.3.1 indicators assessment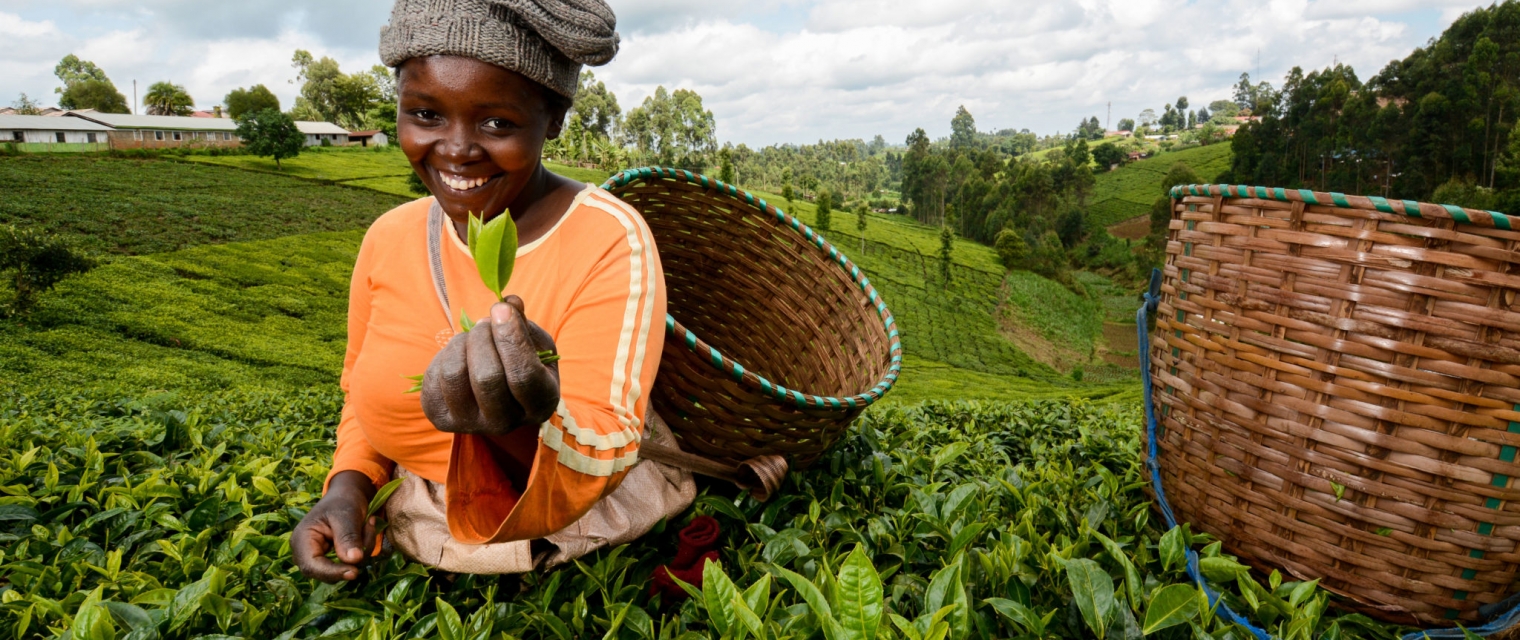 Profile
The project provides informational service on the SDG indicators 2.4.1 "Proportion of agricultural area under productive and sustainable agriculture" and 15.3.1 "Proportion of land that is degraded over total land area" based on the 10 m. agricultural land productivity and crop type mapping on Sentinel-2 data as well as Sen-4-CAP. This project created by Space Research Institute NASU-SSAU – the main scientific research organization on the remote sensing field in Ukraine, ERA-Planet programme member and Copernicus Academy member. The methodology for this pilot was developed within the ERA-Planet programme GEOEssential project. The workflows for data processing, crop type mapping and SDGs indicators assessment was developed and tested within Amazon GEO-Grant using Amazon computational resources. The project is compliant with European initiatives on the SDGs and Sendai Framework and the unique feature of the project is usage of moderate resolution Sentinel-1,2 and Landsat-8 mission images for land degradation assessment on the country and field levels. In addition, the project aims on the extent of the European technologies such as SEN-4-Cap, CREODIAS, GEOEsential workflows for territory of Ukraine and neighboring countries.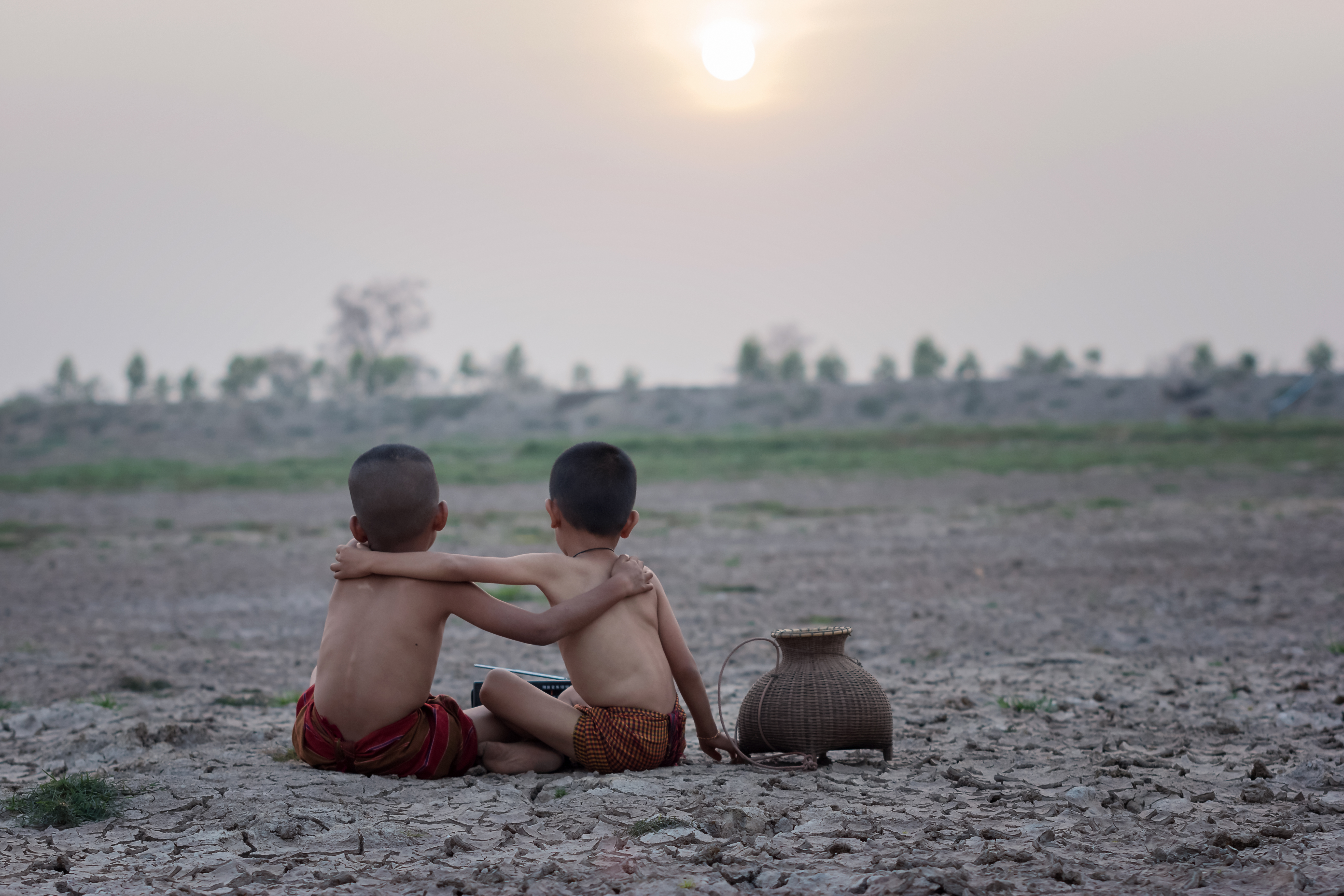 Proposal
The main functions of the service is the assessment of the SDG indicators on the country level, regional land productivity assessment, crop maps analysis, agriculture statistics delivery, national SDG report preparation and field level land productivity calculation. The results of the project will valuable for scientific and private-business organizations as well as for academicals sector. The tool will allow to assess the land degradation and SDG indicators.

Benefits
Improved response to SDG
Accurate assessment of the current agricultural activities and their sustainability
More sustainable agriculture activities on the regional and national level
Improved management of the land use
Meet the entities involved in e-shape