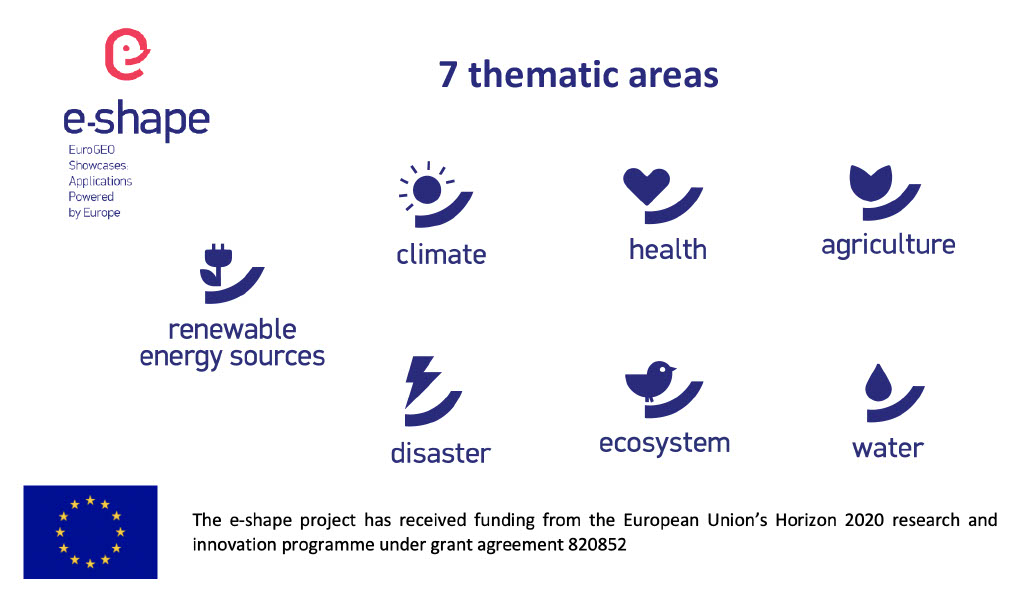 Pioneering H2020 project e-shape, strengthens the benefits for Europe of GEO - establishing 'EuroGEO'
EuroGEO, as Europe's contribution to the Global Earth Observation System of Systems, aims at bringing together Earth Observation resources in Europe. It allows Europe to position itself as global force in Earth observation through leveraging Copernicus, making use of existing European capacities and improving user uptake of the data from GEO assets.
---
Explore e-shape success stories
null
Sargassum detection for seasonal planning
Success story
Sargassum detection for seasonal planning
Fisheries; Environmental, Pollution & Climate; Fisheries; Travel, Tourism and Leisure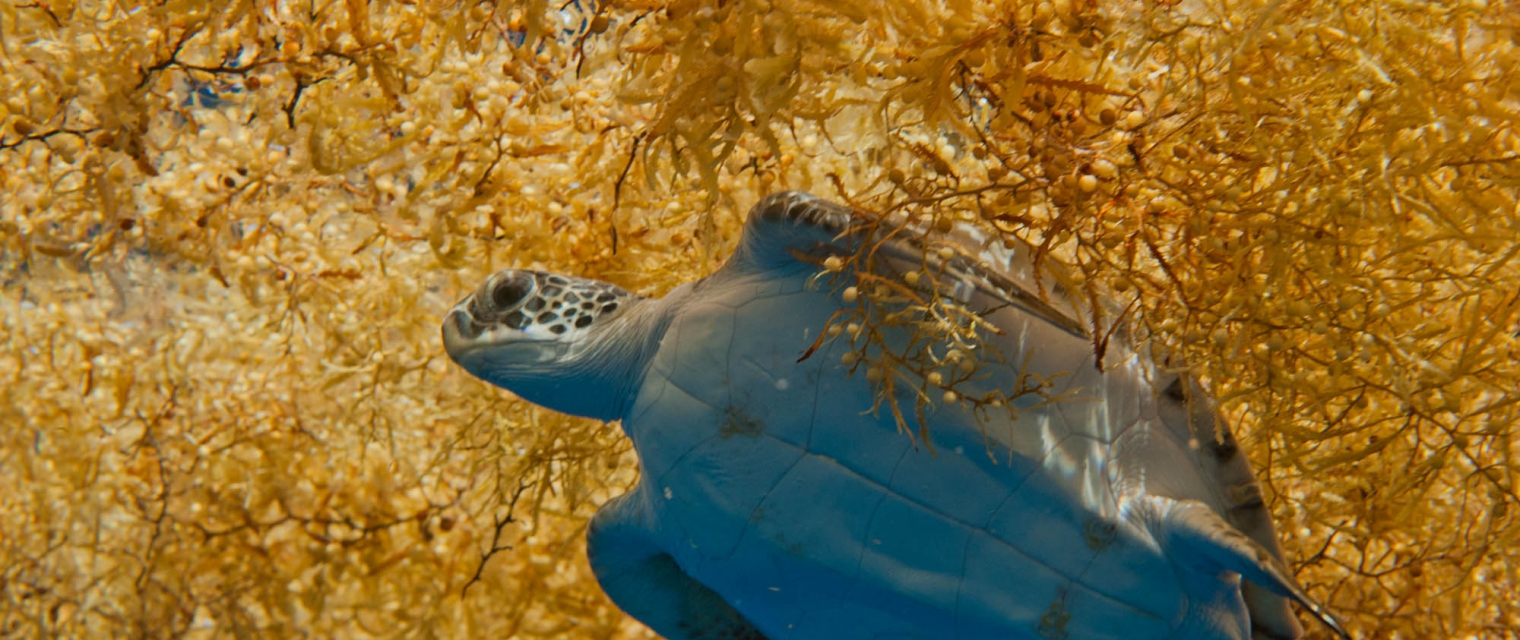 Profile
CLS Collecte Localisation Satellite SAMTool service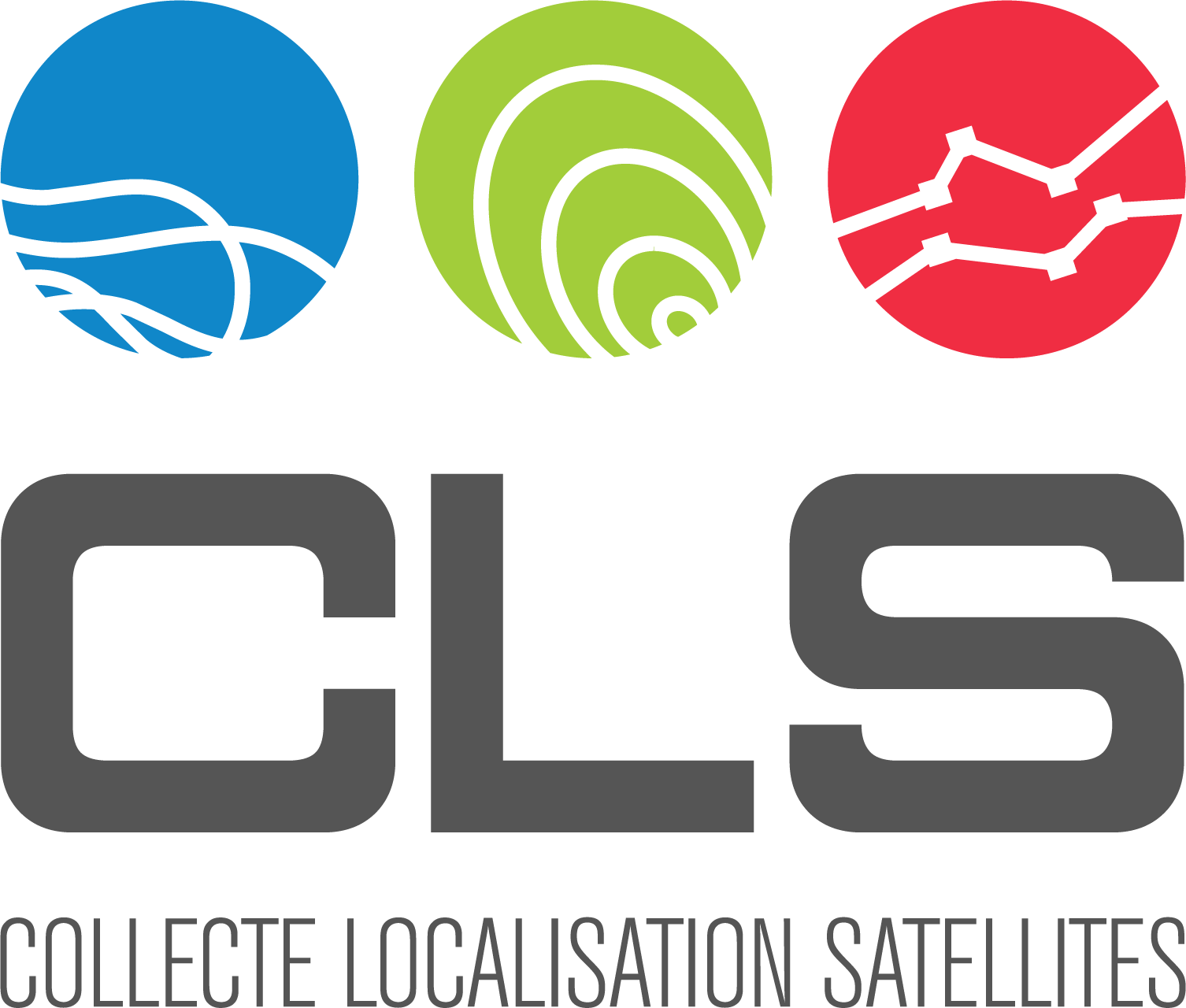 Proposal
Provide long-term seasonal prediction in bulletins tailored to the key users needs To raise awareness on the sargassum season to help the key users to prepare the mitigation in advance for a better management of the sargassum landings and to efficiently plan the sargassum cleaning and gathering efforts.

Benefits
Daily detection of sargassum of the entire Tropical Region including Gulf of Guinea
EO images allow a 6-month prediction of the sargassum situation
Allows the local communities to prepare the management of the sargassum issue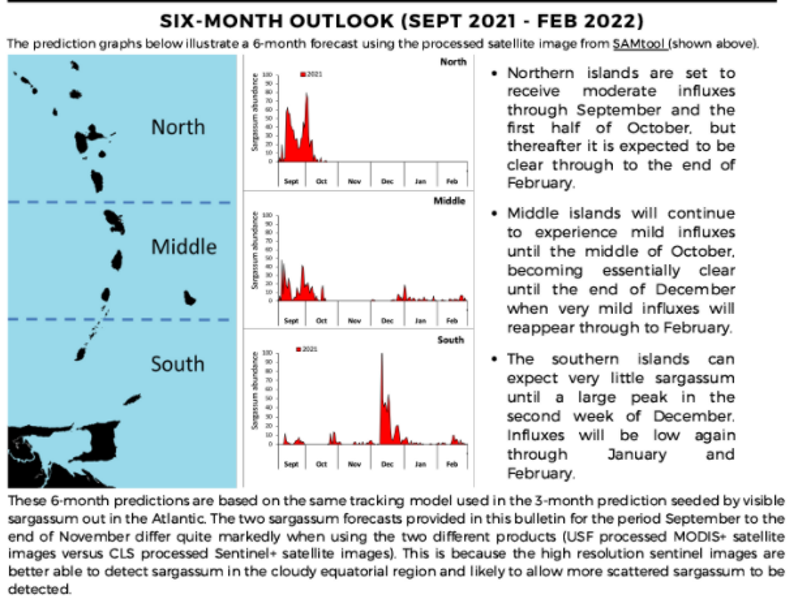 Meet the entities involved in e-shape