What does eoMall offer
Discover commercial services fitting your needs
Compare commercial services easily
Learn how commercial services are currently used
Access to selling points
welcome to eomall
Tell us about yourself
Compare products
0 products added
Which Services
Should I Use?
Sargassum Monitoring- SAMTool service
Environmental, Pollution & Climate, Environment, Regional governments, Local and regional planners, Travel, Tourism and Leisure
Detection and sargassum influxes identification at their earliest stage using a synergy of satellite sensors, combined with drift modelling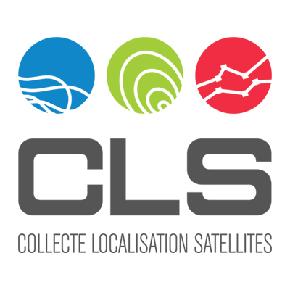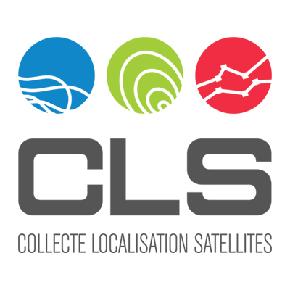 DIVE service
Visibility in the water is a safety factor in both recreational and commercial diving as well as a large factor in the enjoyment of recreational diving. Visibility can be affected by many factors or variables which can be measured from space. To enable the use of earth observation data in these user focused downstream services we will create a location based middleware web service that provides near real time (NRT) visibility information for a specific location based on EO data.