Remote sensing / GIS
Snow Monitoring
With COSMOS (Continous Snow Monitoring System) we provide near-realtime global snow cover maps in different spatial resolutions.
climate change; Assess ground water and run-off; Monitor snow cover; snow cover; Environment; Hydroelectric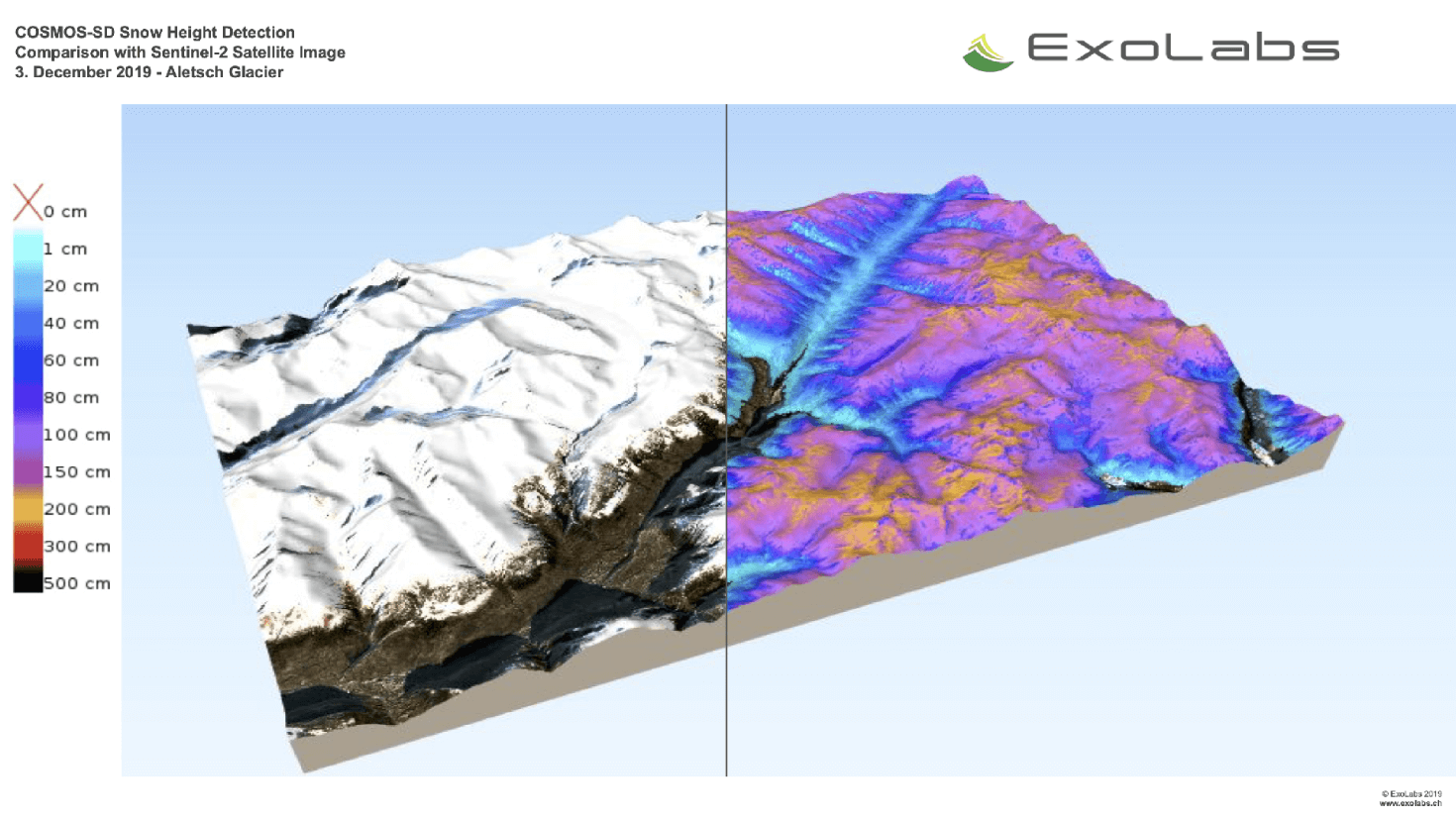 Product Description
Continous Snow Monitoring System is available as global 500 m resolution snow cover, regional 20 m resolution snow cover for various areas and 20 m resolution snow depth product for Switzerland, the Rocky Mountains and Sierra Nevada. All algorithms can be further extended to any regions of interest.
XYZ Tile Service
WMS
Point Requests
TIF
Service Life Cycle Status
Benefits
Benefits
Easy Access
Daily updated
Globally applicable
Integrates of previous observations
Service place
Service place description
Worldwide
47.36303305,8.563719142261906