Success story
Linking EO and Farm IoT for Automated Decision Support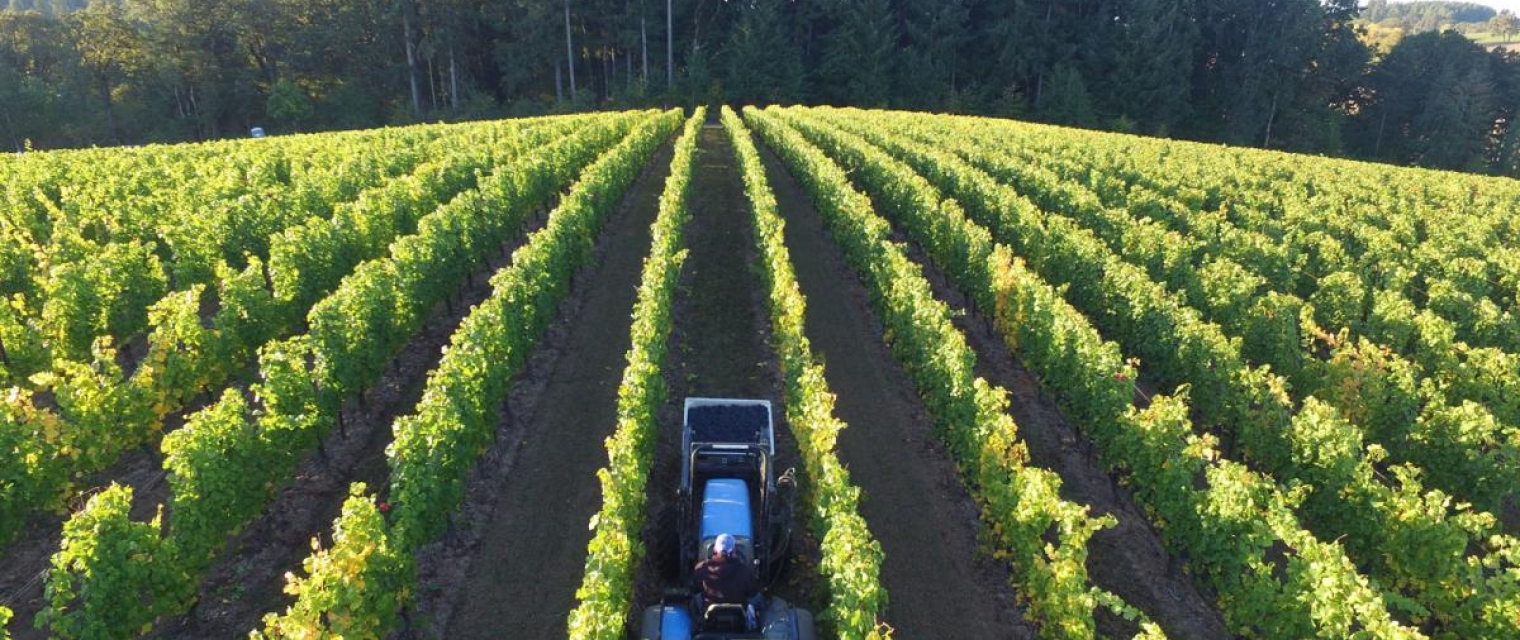 Profile
Integrating free and open data, especially the Earth observing Copernicus Sentinels, into the decision support system (DSS) of growers around the world to improve daily decision making is vital to improving and sustaining vineyards and orchards as well as other fruit production. Depending on the regional climatology, different water regimes and plant specific information is needed to adequately support daily operations and the dense temporal Sentinel-1 and Sentinel-2 image coverage can significantly improve information access and content.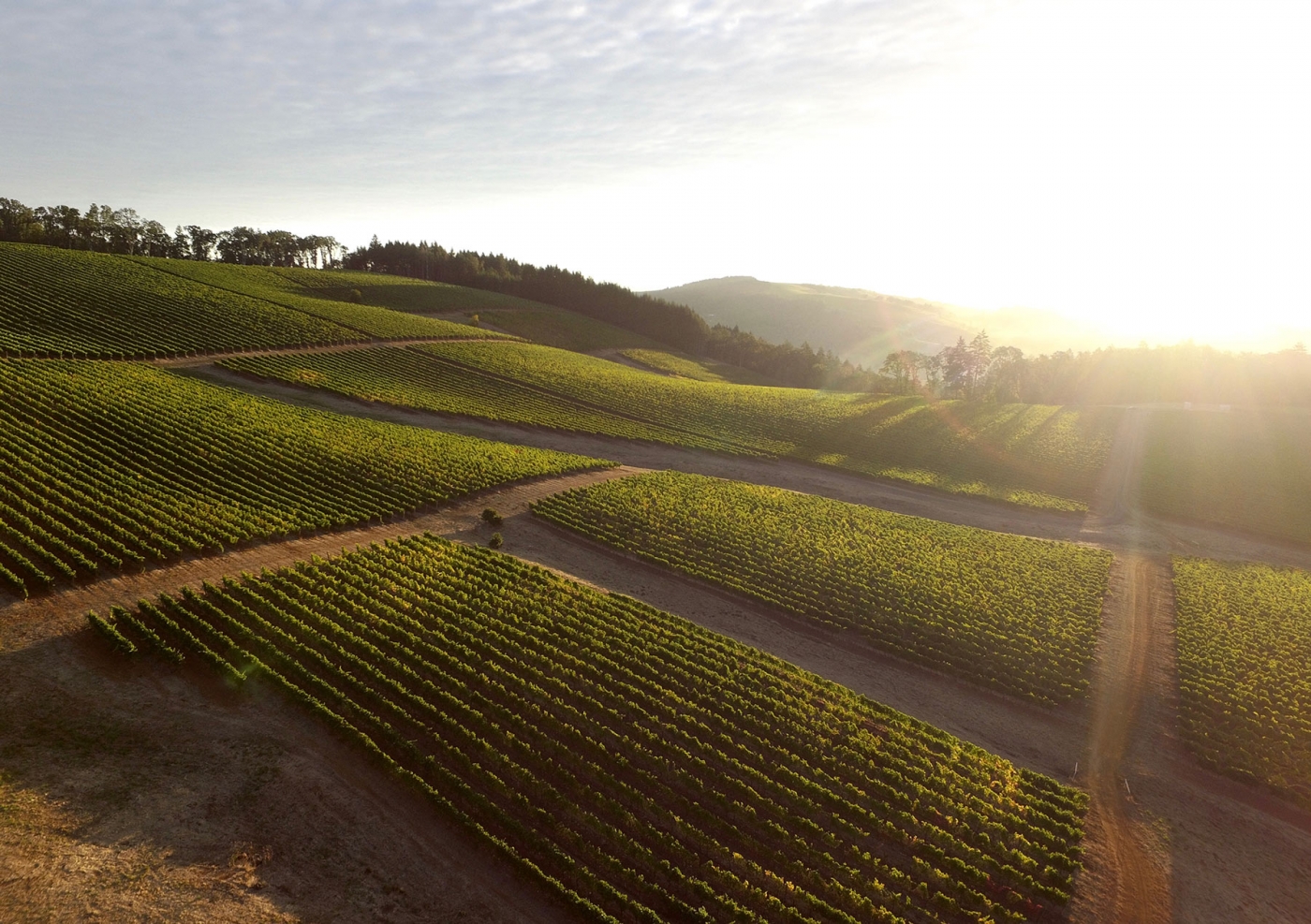 Proposal
Climate change is affecting local production of agricultural commodities. Fruits, including grapes produced in vineyards and other fruits that are grown in orchards can be significantly affected by a number of climatic and environmental changes which reduces productivity and potentially affects the entire harvest. By linking EO data with ground measurements from Internet of Things (IoT) devices providing in-situ field measures, automated farm management systems can provide farmers and growers with actionable and timely information to improve their productivity and farming solution sustainability.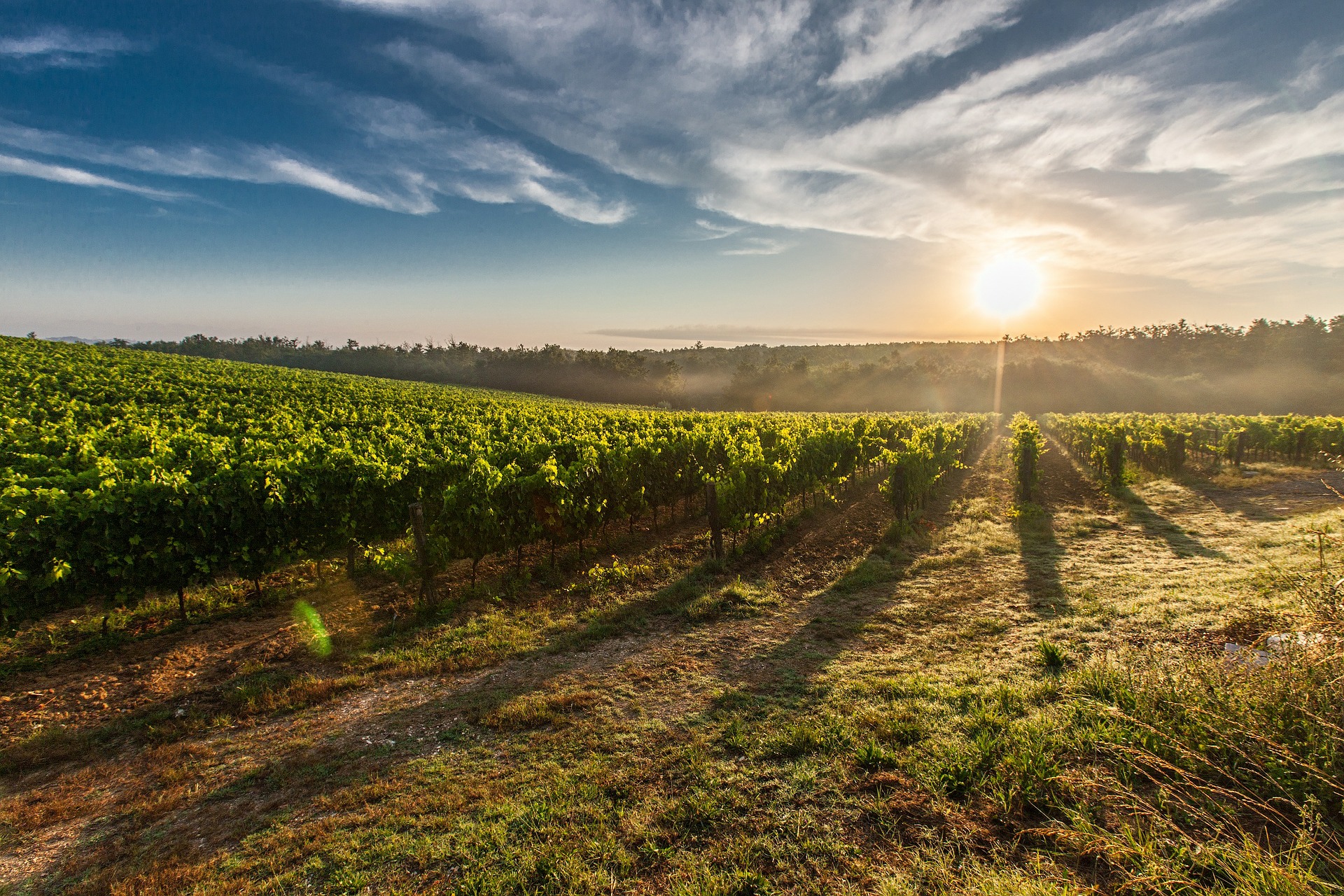 Customer Experience
We are very pleased with simplicity of the API provided by the Riscognition. We managed to integrate and use the data in a short time, and so far we feel that collaboration with Riscognition is going very well. They have this open approach and we had a number of valuable consultations, discussions and brainstormings about how we can make use of EO data, what is possible and what is not. I think such an approach is integral to extract value from EO for farming, and Riscognition understands that. Technically, it's simple to access, give the API desired regions and fetch data, therefore very effective so far.
Matic Serc

,

CEO at Elmibit (eVineyard)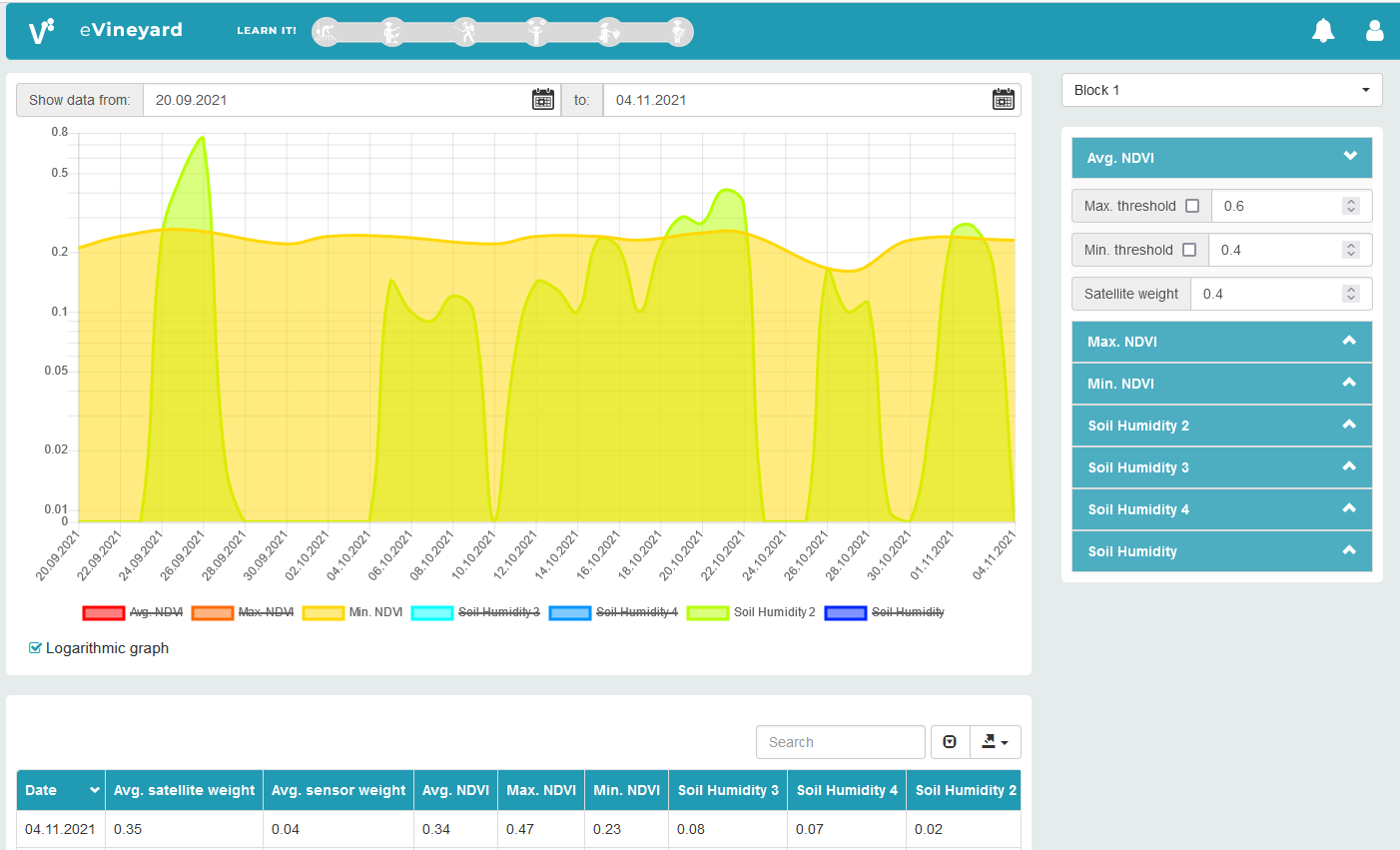 Benefits
Improved and well-informed decision-making for growers
Improved and more sustainable management of vineyards, orchards, and fruit production
Easier adjustment to regulation compliance
Increased production
Better climate change adapation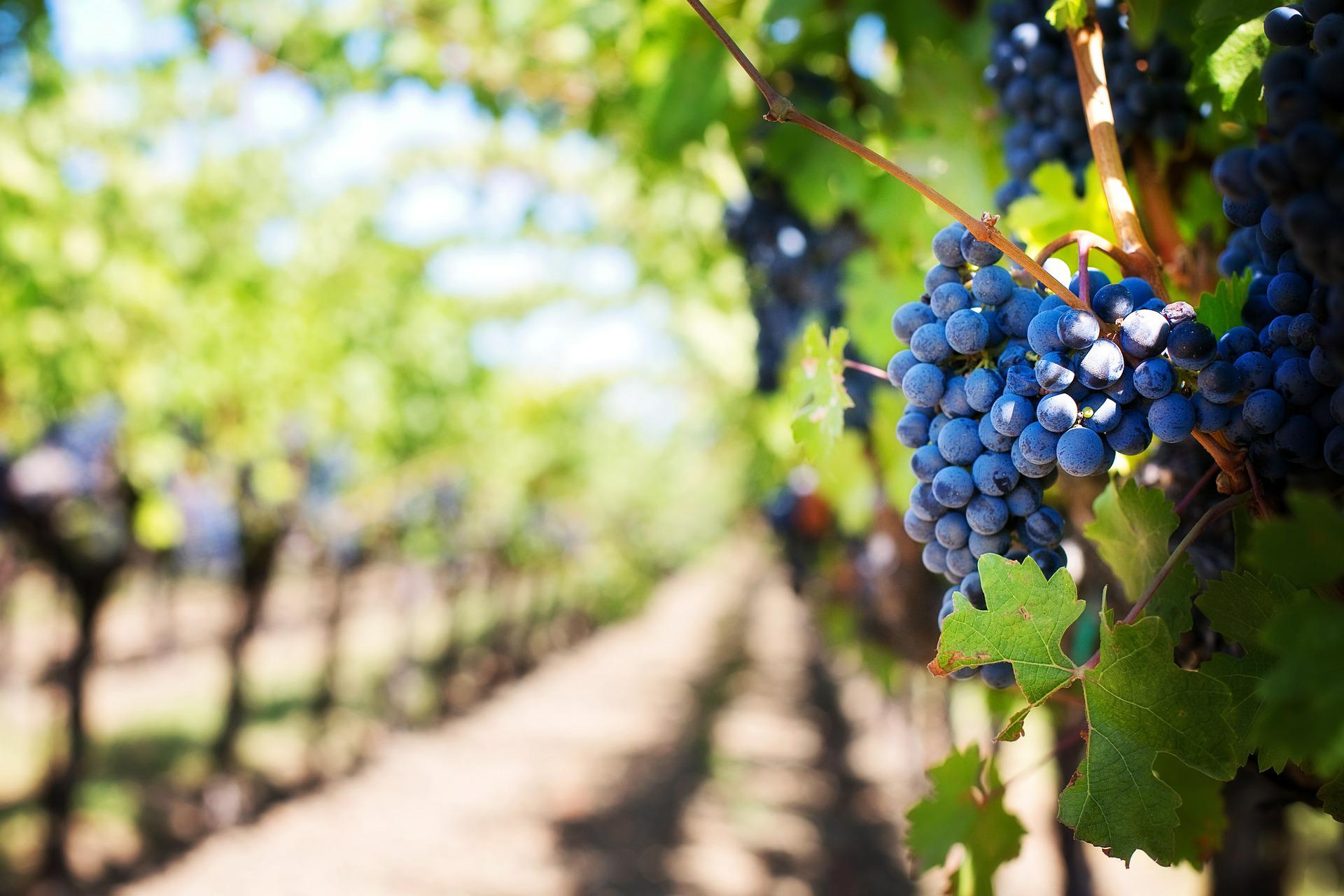 Compare products
0 products added