Success story
Offshore Winds And Resources
Metocean; Coastal; Meteorology; Maritime; Utilities (water, electricity, waste) ; Oil and Gas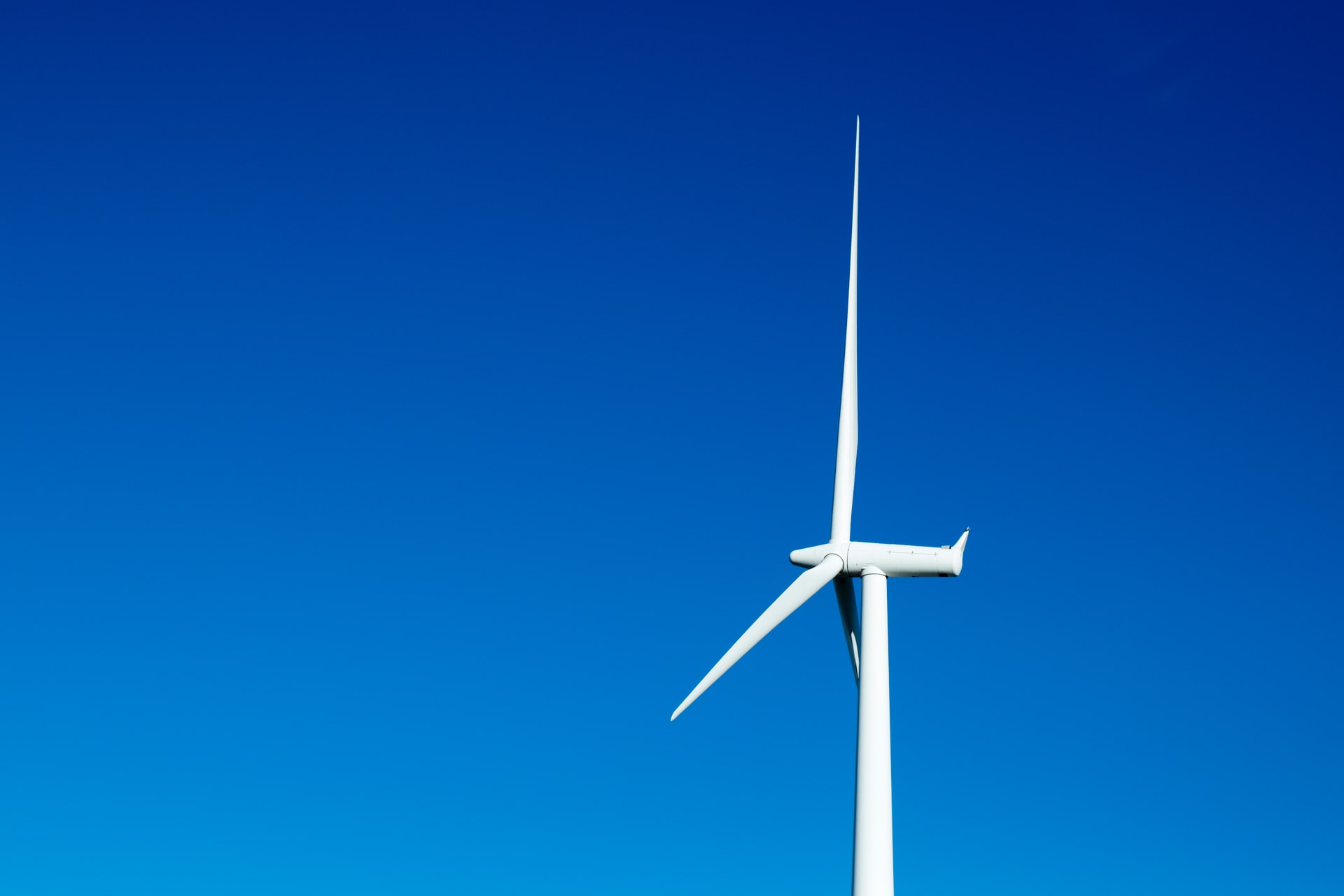 Profile
Wind farmers Utilities companies Wind turbine manufactures Consultancies Researchers
Benefits
Users can browse DTU's archive with 500,000+ wind maps over the European seas and other selected areas with importance for offshore wind energy planning.
Users can download wind fields over an area of interest (e.g a future offshore wind farm site) and investigate the wind flow in detail.
Users can view and download different wind atlases based on EO data or model simulations and use there for their own analyses and presentations.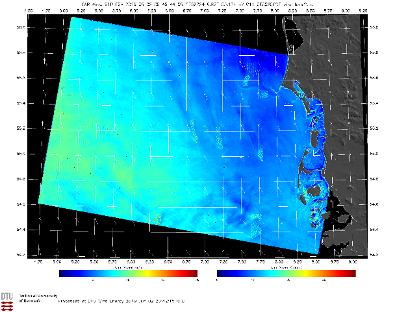 Compare products
0 products added