Success story
The GOS4M Knowledge Hub Designed For End-Users To Assess The Effectiveness Of Measures Undertaken Under The Minamata Convention On Mercury
Atmosphere; Land use; Marine ecosystem; Environmental, Pollution & Climate; Local and regional planners; Retail and Geo-marketing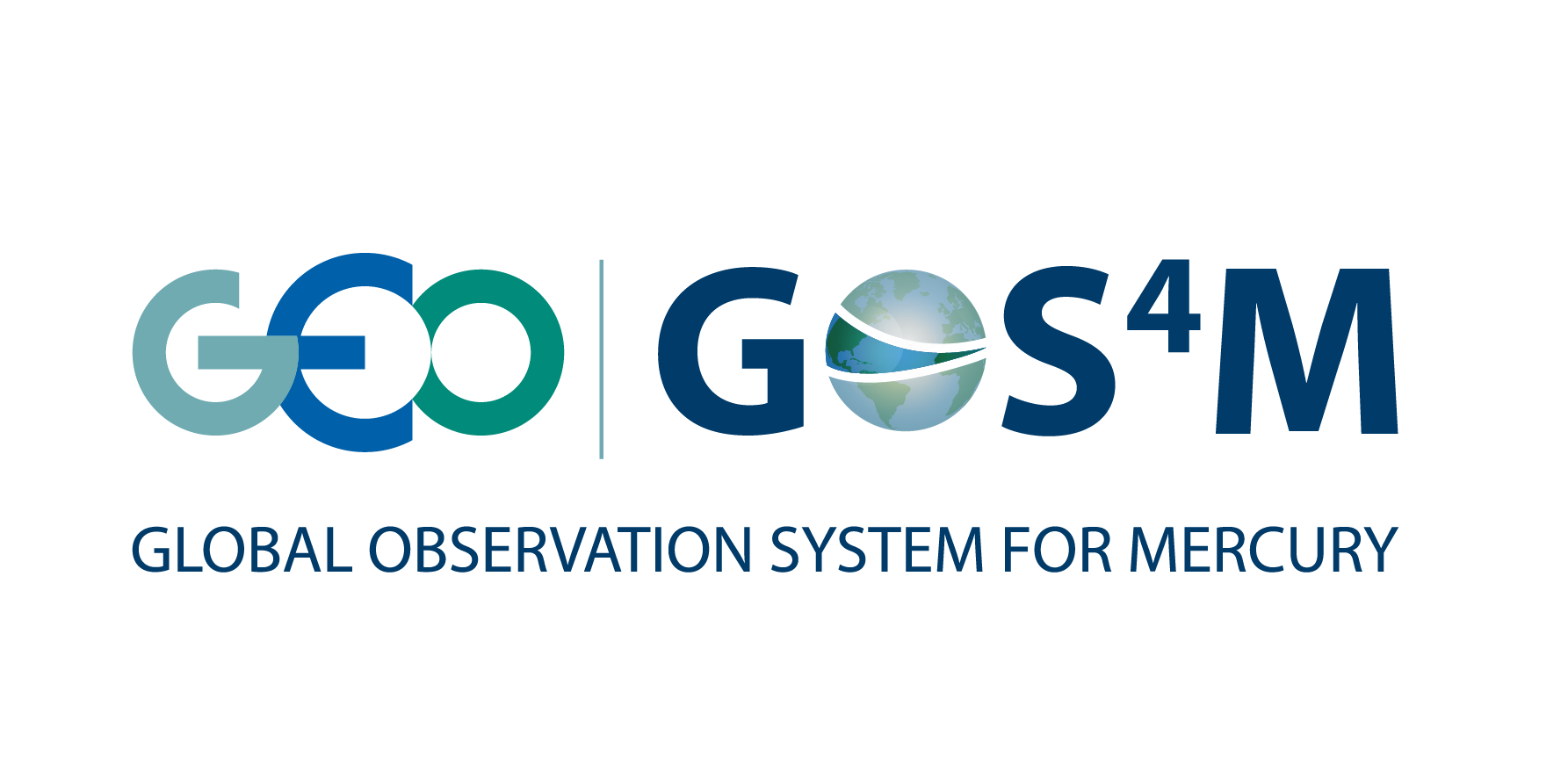 Profile
To facilitate the access and use of the GOS4M KH by end-users a Virtual Laboratory (VL) is under development. The VL is designed to emulate long-term environmental processes by pre-processing a large amount of output data sets provided by processes-driven modeles that estimate the deposition fluxes of mercury to terrestrial ecosystems and oceans, mercury bioaccumulated in fish and other biological endpoints. The VL will provide the possibility of generating the costs' curves for each reduction emission scenarios analysed and assess the associated benefits for human health and ecosystems.
Benefits
GOS4M KH provides a unique spatial data infrastructure of mercury concentrations in air, water and biological samples along with key EO data sets used to better understand geographical gaps.
GOS4M global data sets are fully compliant with GEO Data Sharing and Management Principles.
GOS4M metadata are ISO complaint.
GOS4M KH will provide web-services for various end-user profiles through ad-hoc designed and customized APIs.
GOS4M KH will support governments and all interested parties in the implementation of the MCM.
Compare products
0 products added